Using VPN To Access Wikipedia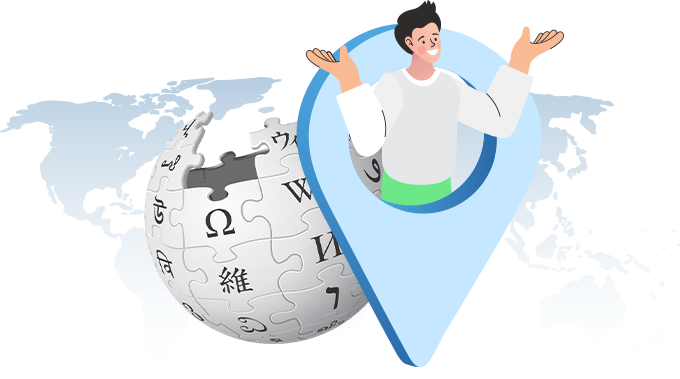 A Virtual Private Network, more commonly known as VPN, protects your identity and connects to the internet securely. The VPN service gives you access to a new IP address using the different VPN servers placed across your network. Systweak VPN also allows you to access the internet at a fast speed bypassing heavy traffic.
Using a VPN for Wikipedia is a reliable option to connect to edit or access a Wikipedia page securely to edit or access the Wikipedia page. The VPN will hide your actual location and mask the IP address protecting you from online trackers.